Dependable Driveline Products and PTO Parts from Brands You Trust
Power Train, Inc. in Tulsa, OK strives to combine quality service with durable driveline and PTO products for both residential and commercial customers alike. We only sell quality, brand name parts that actually deliver dependable power and performance and that is something we will always stick with!
Need a custom drivetrain or PTO design?
We handle that too!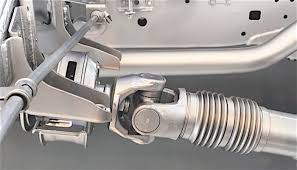 Harness the power and performance you need with custom built drivetrain systems and components. Our elite suppliers include:
Neapco
Bondioli & Pavesi
Spicer (owned by Dana Limited)
Dana (owned by Dana Limited)
And more
We have 4×4 drivetrain products to handle any towing, hauling, or rough terrain conditions. 2×4 driveline parts are also available.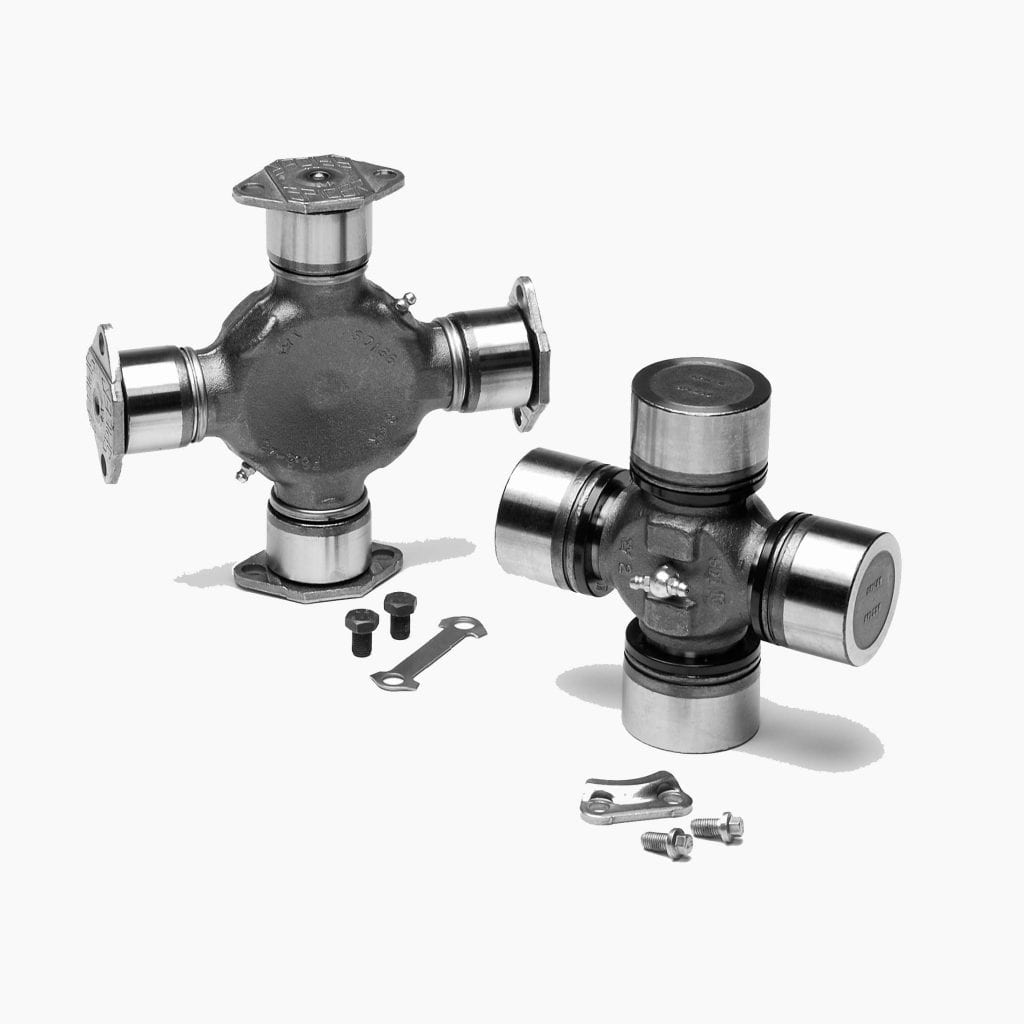 We handle a wide variety of name brand driveshafts, axle parts, differentials, u-joints, and other components for many vehicles, including:
Light, medium, and heavy-duty trucks (4×4 and 2×4)
Commercial or residential cars
Construction equipment like backhoes and excavators
And even farm machinery like lawn and field tractors, combines, and more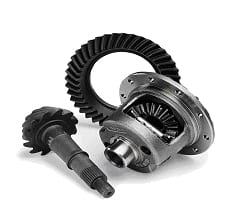 We sell axles, driveshafts, u-joints, differentials, hydraulic systems, water extraction equipment, water pumps, switches, and everything else in between. Our product line includes both new and used parts, as well as custom rebuilds and designs for your specific driveline and PTO applications.
Dependable PTO Parts and Accessories
For maximum control and performance from your auxiliary equipment, you need the right components, the right design, and the right supplier.
Power Train Inc. carries a huge selection of wet line kits, hydraulic pumps, flow dividers, dry valve systems, pilot relief valves, and other PTO components to fit your make and model of truck, tractor, or construction vehicle.
Shop through a huge selection of name brand auxiliary components and controls from Parker Chelsea, Permco, and more.
We stock PTO products and parts for:
Road maintenance vehicles
Fire fighting vehicles
Off-road vehicles
Concrete mixers
Dump trucks
Refuse vehicles
Farm tractors
Residential plow trucks
Service trucks such as utility company trucks that require mechanical arms and more..
Excavation/construction machinery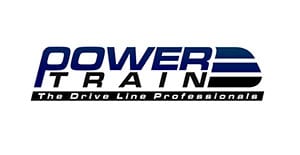 Copyright © 2022 | Power Train
Powered by KEYLITIX
2442 W Skelly Dr
Tulsa, OK 74107