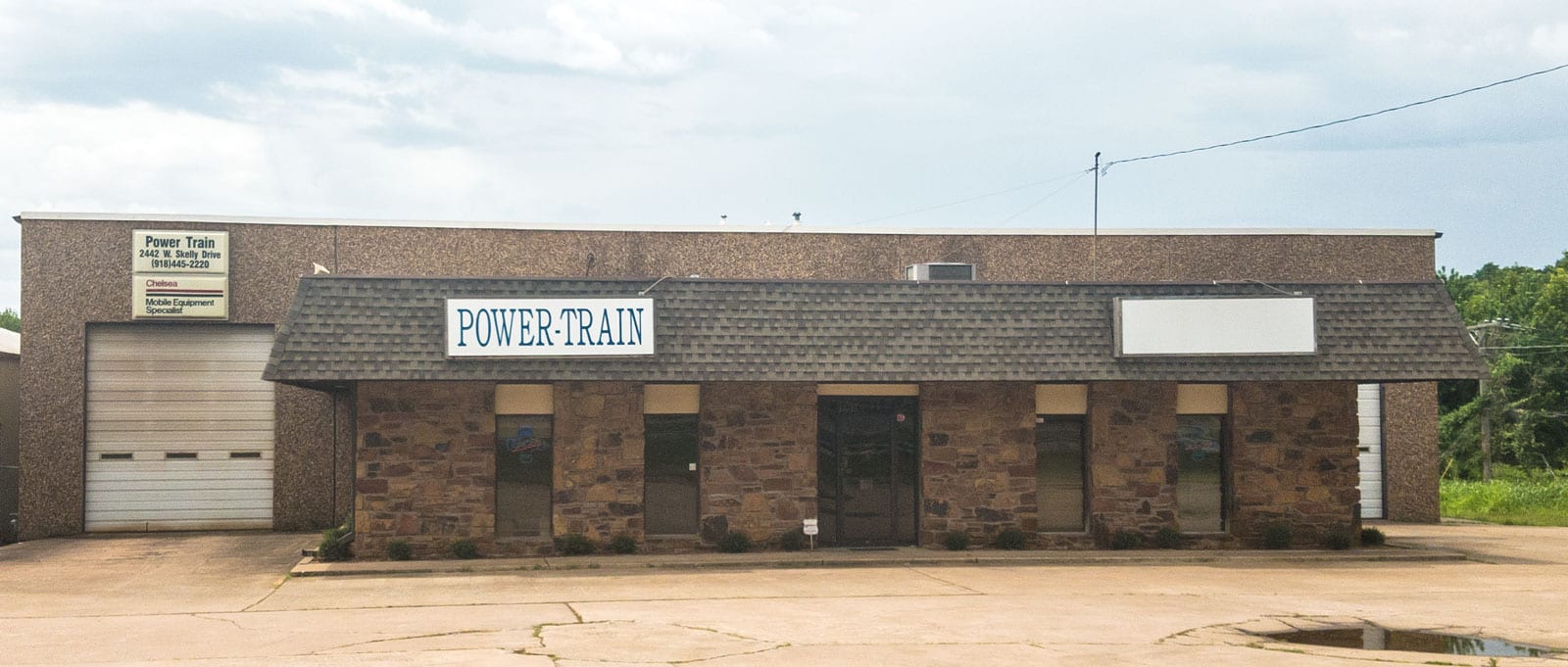 The Company
Power Train, Inc in Tulsa, OK is a privately held company with one location to serve everyone. Our specialty is performance driveline parts and custom driveline designs, as well as performance PTO parts.
100 years of industry-related experience means that you get the best service and the right products to deliver an exceptional performance you can count on.
We strive to help every customer save money in the long run by sharing our expertise and providing all available options so the customer can make an informed decision.
Specializing in Driveline Parts and PTO Components for More Than 15 Years
Power Train, Inc. in Tulsa, OK has been serving residential and commercial customers in and around Tulsa since 1992 with performance PTO and Drivline parts and components. We sell specialized parts for agricultural equipment, home equipment, construction vehicles, and commercial vehicles. Experience in the industry is well over 100 years.
Our performance parts include leading brands like Spicer, Dana, Bondioli & Pavesi, Permco, Neapco, and many others. Get exceptional power that delivers the reliability you need.
Our Core Line of Business
Power Train, Inc. has provided sales of new and rebuilt driveline and PTO parts for years. We also provide custom drivetrain and PTO designs that improve versatility, functionality, speed, power, and control on any type of vehicle—on the road or off of it.
Today, we continue to bring our residential and commercial customers the best quality parts and service for all their driveline needs. In addition to selling industry-leading Spicer/Dana parts, we carry Parker Chelsea PTO components and hydraulic pumps. We also provide many products from other leading brands such as Permco, Neapco, and Bondioli & Pavesi.
Some key products we sell include:
Dana 35 axles to Dana 80 axles and everything in between
Complete drivelines
Driveshafts
PTO pumps
Ring and pinion sets
Axle parts
Wet line kits
And so much more
Versatile Options for Many Driveline Types
Whether you have an off-road 4×4 vehicle, construction equipment, agricultural machines, race cars, heavy-duty trucks, emergency vehicles, or oilfield equipment, we supply the driveline and PTO parts you need. Custom-built options are always available and are built to OEM specifications.
We aim to serve all types of customers in industrial, oil field, agricultural, trucking, and automotive fields, as well as individuals with custom drivelines.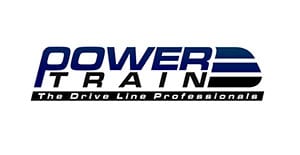 Copyright © 2022 | Power Train
Powered by KEYLITIX
2442 W Skelly Dr
Tulsa, OK 74107