Improve PTO Equipment Parts and Custom Designs
Get more power, more control, and prevent damage with custom PTO driveline designs and PTO parts built to fit your specific needs. We supply parts for all makes and models of commercial vehicles, construction vehicles, residential vehicles, and more.
We deliver quality PTO components for farm tractors, snowplow trucks, cement trucks, utility vehicles, and any other type of vehicle requiring PTO products.
Get rebuilt PTO parts that include:
Flow control and unloader systems
Gears and shafts
Bearing pumps and motors
Air shift consoles
Driveline components
Geared adaptors
Split shafts
Bushings
Sleeves
And more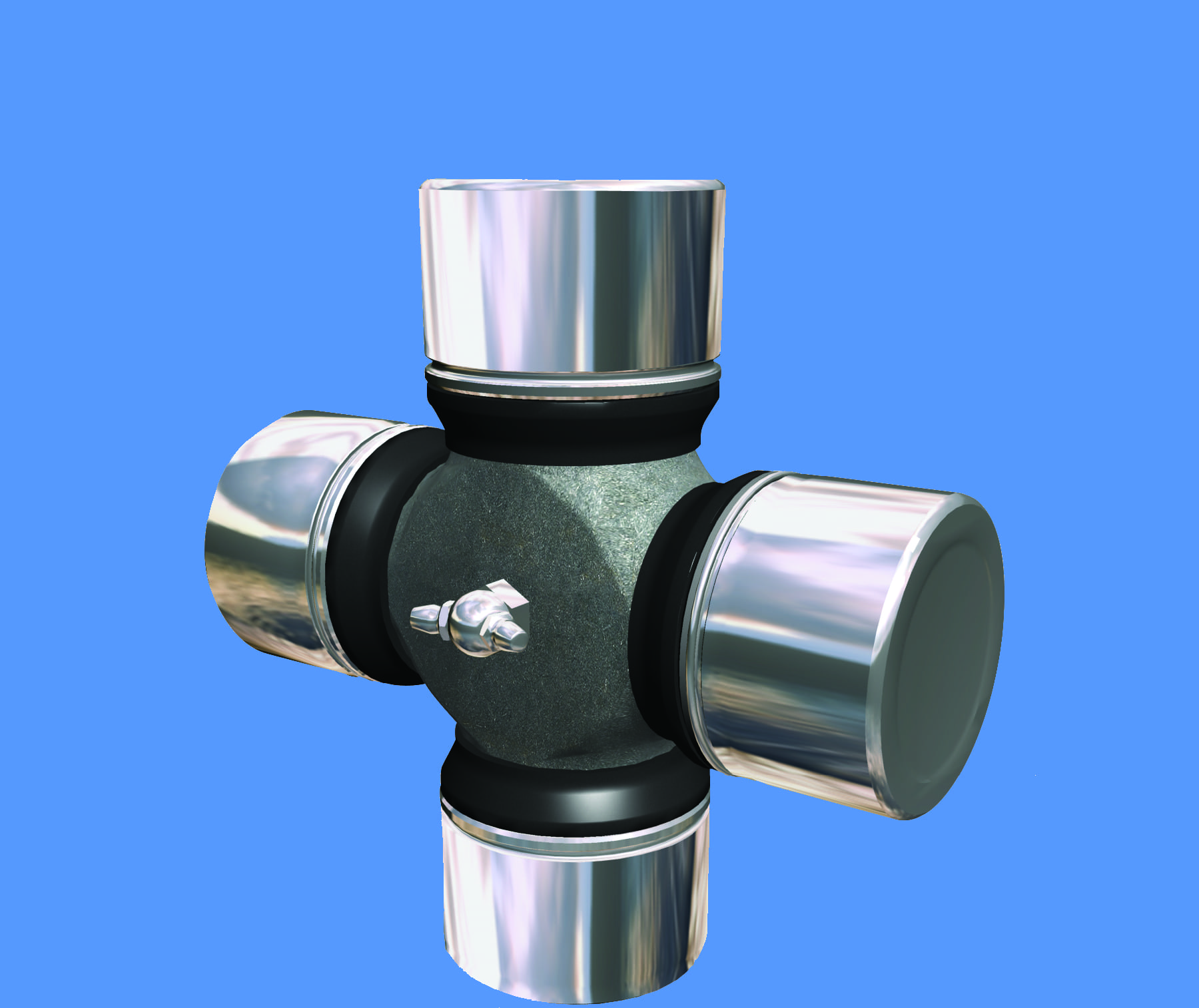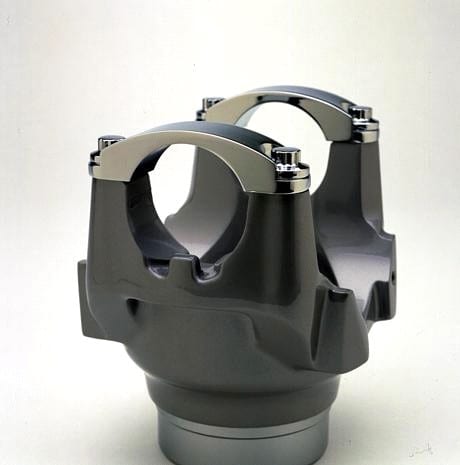 Custom Built PTO Drivelines
Do you need custom designs built to handle your PTO applications efficiently and reliably? We construct designs built to handle lift trucks, cement mixers, post-hole diggers, tillers, feed processors, and more. We also design PTO drive systems for multi-action devices.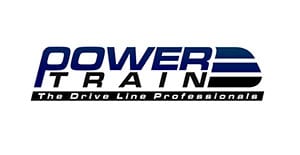 Copyright © 2022 | Power Train
Powered by KEYLITIX
2442 W Skelly Dr
Tulsa, OK 74107